We produce our own profile for these products to ensure you get the very best strength and performance for your investment.
The profile has a double 2mm wall thickness and internal rib for super strength (see image).
Heavy Duty Plastic Safety Corners
All tables come with Ebb & Flow Flood Trays
Adjustable Legs = Level Tables for effective watering
Flat packed for easy on-site assembly
Maximum length of 6 metres
Standard Leg Heights: 650mm - 450mm - 250mm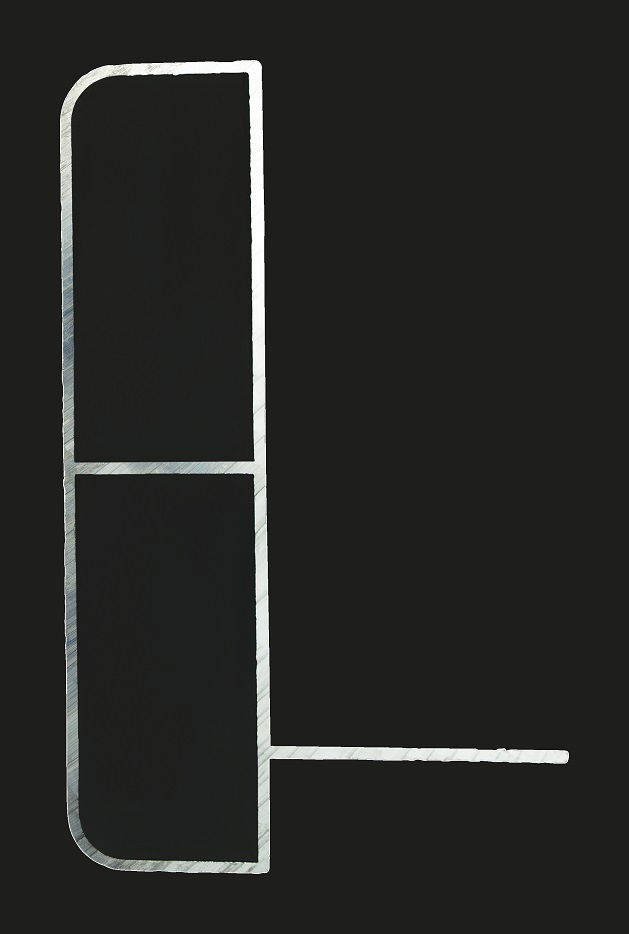 Heavy Duty Side Profile
The flood trays are made from high impact polystyrene (HIPS) and come complete with bung and filter fitted to the sump aperture.
Why?
SAVE WATER;
70% Less water used in comparison to overhead watering!
SAVE TIME;
90% Less time spent to flood the tray if valves & timers used
SAVE MONEY;
Extremely Low Maintenance!
INNOVATIVE;
Simple system for easy set up!
Many Sizes, Shapes and Tiered combinations are available to order at your request.
Below are some images of a recent project;