Lionel from the Nostrand team will be attending Tully Nurseries Spring Show on Wednesday 1st & Thursday 2nd of February to help provide you advice and support for your plant display needs.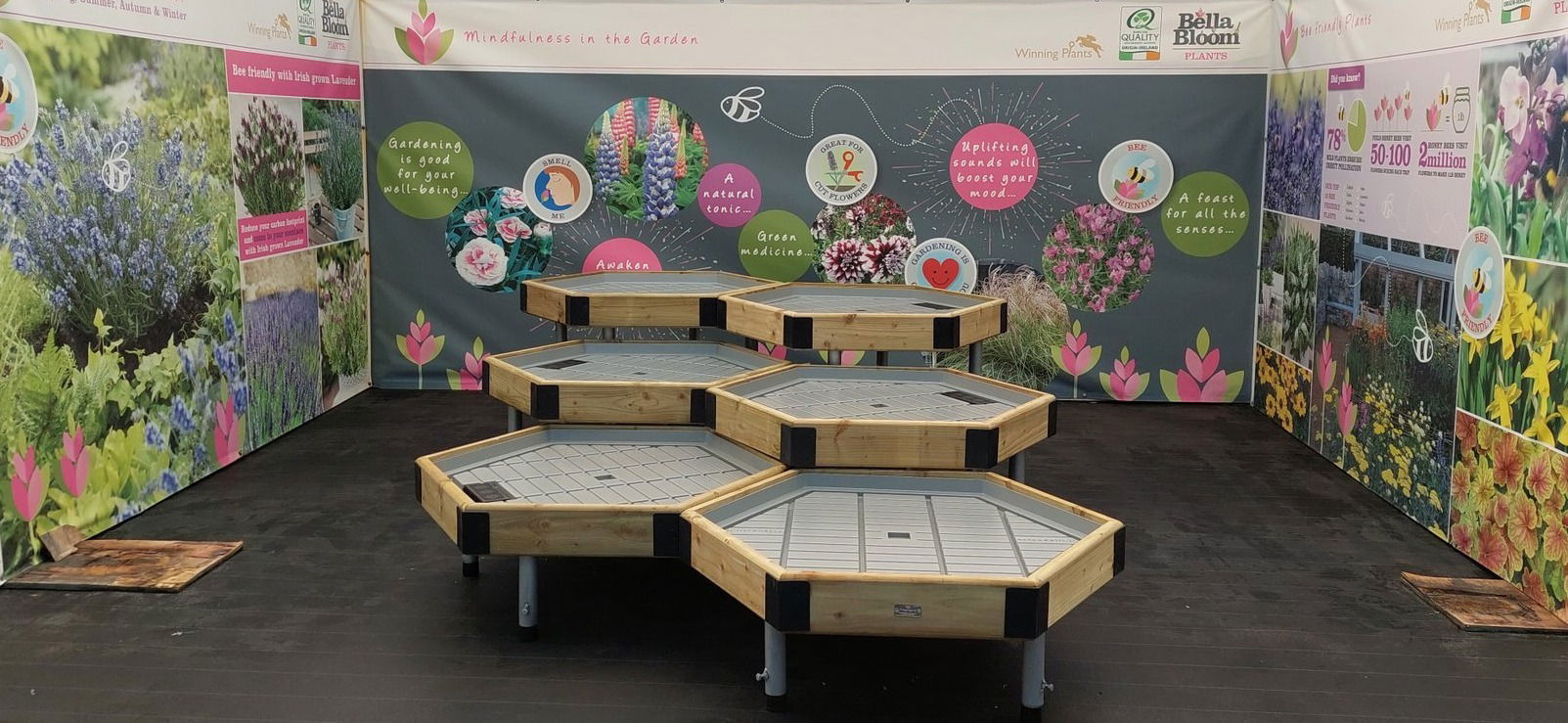 Nostrand have built a great partnership with Tully Nurseries, another family business!
There will be some great exclusive show deals, so don't miss out!
We look forward to seeing you there!